A quick tutorial on how to cook the best wild rice right on your stove. Serve as a side dish or add this healthy grain to salads or soups.
This simple fluffy grain is one of our favourite side dishes but we also love to switch our sides up every once in a while. Check out these Easy Lemon Roasted Potatoes for a great citrus kissed side dish. Or, how about this stunning Braised German Red Cabbage as a veggie side?
How Much Do I Love Wild Rice?
I love it a lot! It has such a unique flavour and texture, not really crunchy but kind of chewy with a little resistance. The nutty wild flavour is out of this world! When I was a kid my Aunt Mary Jean introduced this special grain to our family and it's been a favourite ever since.
What is Wild Rice?
It may surprise you to know that it's not related to Asian varieties of rice. It looks very similar to black rice or red rice but is actually a grain harvested from wild grasses.
The grain has a dark outer shell layer that pops open during cooking to reveal a fluffy lighter core.
There are three species native to North America and another native to China. However, the most common species in Canada is Zizania palustris.  It is harvested both commercially and in the traditional Indigenous manner, by canoe!
The History of This Special Grain
Wild Rice happens to be Canada's only native grain, a truly Canadian ingredient.
This nutty, self seeding annual was historically an important part of Indigenous diets, especially the Mississauga Nishnaabeg First Nations living in Southern Ontario, indigenous peoples in Northwest Ontario, the Algonkian and Siouan, as well as Manitoba and Saskatchewan First Nations peoples.
The oldest record of human processed wild rice date to around 2000 years ago, and the grain became even more important during the fur trade era because it was easy to store and transport. 
The Health Benefits
There are a wealth of benefits associated with this starchy whole grain.
high in protein, the amino acid lysine, and dietary fiber.
low in fat and gluten free
a source of thiamin, riboflavin, niacin, folate
good source of B Vitamins, and minerals such as iron, potassium, magnesium, phosphorus, zinc, and manganese
I love that it can be harvested naturally not very far from where I grew up in Saskatchewan.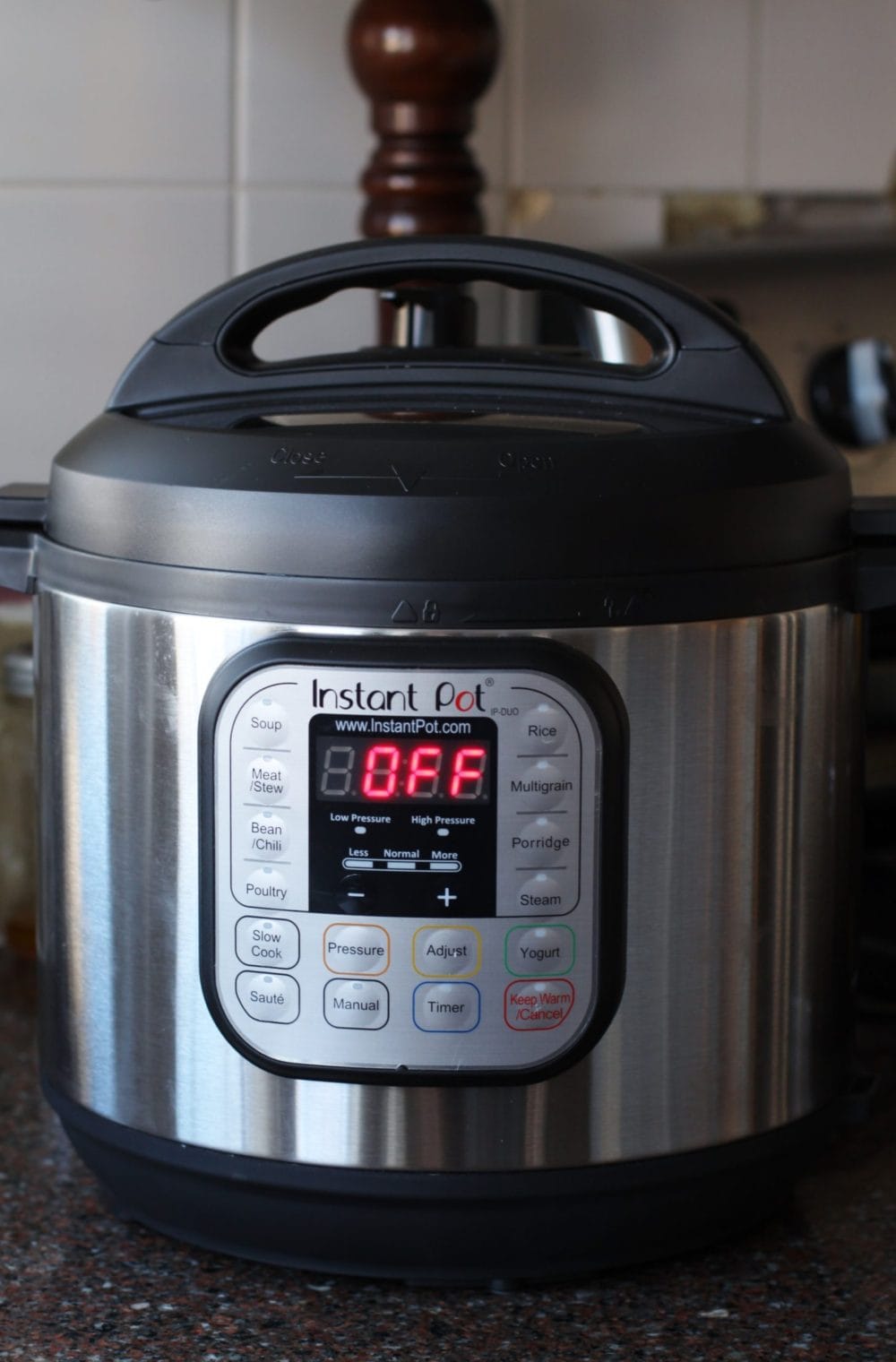 How to Cook Wild Rice
Commercially grown varities have a mild nutty flavour but rice grown in an open slough can often taste a little too 'wild'.
Cooking the rice in the same water all the way through is fine for commercial rice but since I get my rice from Northern Manitoba or Saskatchewan I pre-cook it for ten minutes first.
Then I drain it and add a second amount of water. It takes a little more time to cook it this way but the end result is much tastier. 
Yield: 4 cups
Perfect Wild Rice
A quick tutorial on how to cook the best wild rice right on your stove. Serve as a side dish or add to salads or soups.
Ingredients
1 1/2 cups wild rice
2 cups water
PLUS
2 cups water
pinch of salt
Instructions
Add rice and first amount of water to a small pot. Bring to a boil and boil for 10 minutes.
Drain, then add rice back to the pot and add another 2 cups water.
Add pinch salt.
Bring to a boil. Cover and slowly simmer for 10 minutes.
Uncover, and continue boiling until water has been absorbed.
Nutrition Information:
Yield:
6
Serving Size:
1
Amount Per Serving:
Calories:

41
Total Fat:

0g
Saturated Fat:

0g
Trans Fat:

0g
Unsaturated Fat:

0g
Cholesterol:

0mg
Sodium:

30mg
Carbohydrates:

9g
Fiber:

1g
Sugar:

0g
Protein:

2g
Nutritional calculation was provided by Nutritionix and is an estimation only. For special diets or medical issues please use your preferred calculator.